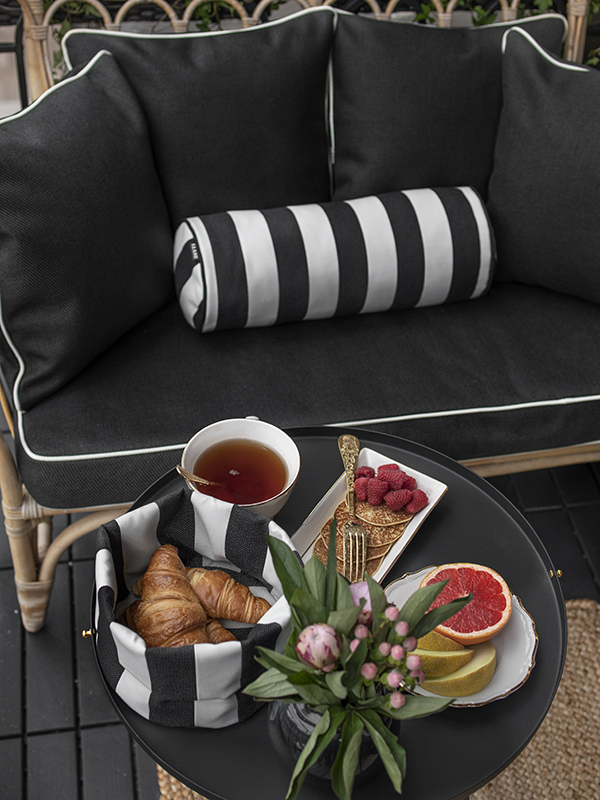 Let us inspire you
U
pdating your outdoor space doesn't have to be complicated and we hope to inspire you to create your ideal outdoor spot by coordinating your boat or furniture with DIYTI textile products.
Get ready for lazy days at sea
It's never too early to start planning for new nautical adventures. Fishing or just relaxing on sun deck.
Outfit your boat with our water- and fade-resistant and easy-to-clean DIYTI cushions.
DIYTI fabrics are designed to give your boat maximum performance and durability in all weathers. 
Mix & match fabrics and textures
Pillows are an opportunity to style and bring lots of interest to your outdoor area with little effort but with huge outcome.
The key is mixing colors, textures and patterns in unexpected ways to create that ideal and personal balance.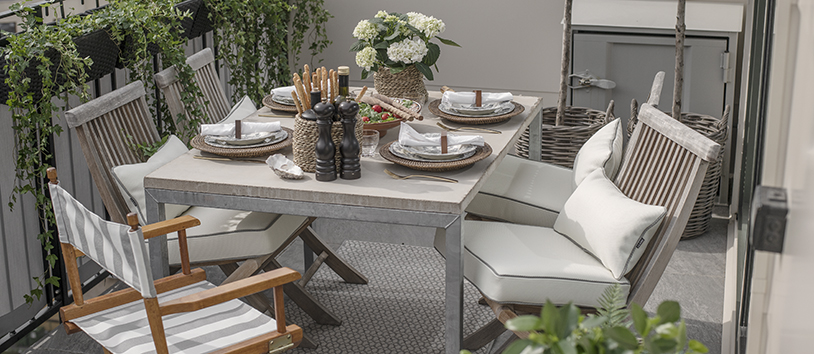 Keep it simple and practical
Outdoor living can be arranged into different spaces depending on your different activities. For example, somewhere to dine, a reading space under a tree or a place to lie in the sun. Arrange your favorite spaces with comfortable garden chairs and lounge beds and match with really comfy DIYTI cushions and pillows designed for all kinds of outdoor weather. Don't forget that you can use a rug of natural fibers outdoors, like coconut rugs or rugs of synthetic material to mark the different spaces and create outdoor flooring.