QUALITY GUARANTEE
Maximum performance and durability in all weathers.
Our fabrics are made for outdoor and indoor use with a high degree of color lightfastness and high resistance to chlorinated and salty water. The fabrics are also easy to clean due to an anti-stain treatment. We are proud and happy to offer you world class quality in all our fabrics and outdoor products.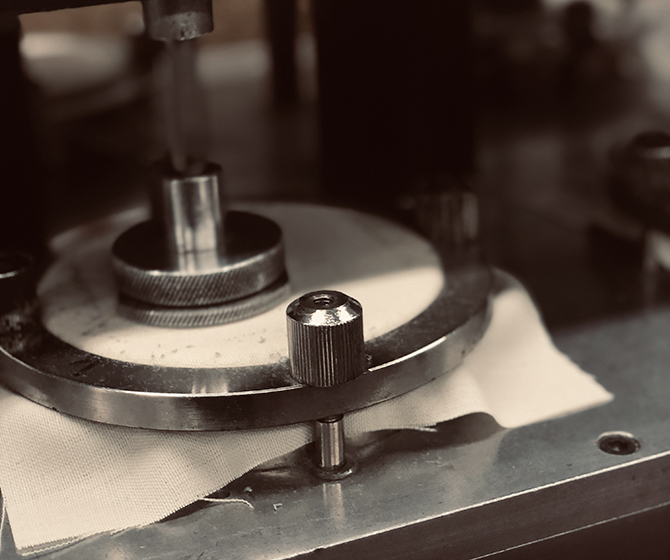 FAQ
Answers to your most burning questions
What should I do if my product is defect or faulty or does not fit?
DIYTI fabrics and products are guaranteed for 3 years when used in a normal home or outdoor environment and the advice given in our Care Guide was followed. The guarantee is valid 3 years from the date you received your product. If you discover av defect, please contact DIYTI at hello@diyti.com within 5 days from receiving your order and attach a photo of the defect or damage if possible, along with the order number and your contact information. 
Please note that DIYTI is not responsible for the work of custom-made products sewn by our authorized sewing partners.  
Can DIYTI guarantee that the textiles in the same color collection have identical color shades?
Since different production techniques are used to create the unique design of the fabrics, small shade variation may occur. This is because the fabrics are dyed in color batches upon orders. However, when the textile covers are fitted and placed together, the colors are perceived as matching.  
Can I exchange one product for another?
Since we produce by order, you are welcome to return it to DIYTI according to our Return policy below and then place a new order.
Can I leave my DIYTI cushions and pillows outside when it rains?
Our products within our different color collections are made by technical fabrics that has a water resistant membrane witch make the product water repellant and give it breathable properties.  
They prevent the foam fillings from getting wet, being ideal for outdoor use and general upholstery, whenever you want to protect the furniture from humidity and moisture. Please read our care instruction for complete care guidance if the product been exposed for heavy rain or if the product have been dropped into water. Should the inner pillow get wet, take out the inner pillow and let it dry before inserting the pillow into the pillowcase again. 
How do DIYTI ensure the quality of the fabrics?
DIYTI offers color-coordinated collections to make decorating outdoor spaces easier and more sophisticated. All our products follow a strict quality control to ensure the best quality for you as a costumer.  
There are several tests made related to the physical features of our DIYTI fabric, such as: resistance to abrasion (Martindale test), pilling test, light fastness, color resistance, yarn resistance, washing shrinkage etc. 
Please find below some of the tests our DIYTI collection has passed;  
Test of resistance to penetration of water under pressure: EN 20811: 1993, and Spray test: EN ISO 4920:2012 
Personal service
OTHER QUESTIONS?
We're always happy to help, just mail us your question or feedback at hello@diyti.com